Hack travel. Book differently. Save money.

Combine two roundtrip tickets from non-partner airlines to find the cheapest flights.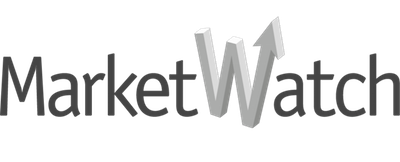 As featured in trusted publications
"I've seen so many travel-booking services but nothing like this"
Deals you won't find elsewhere
Check back daily to see the newest savings from your airport!
How it works
Search more
Find more flights when you put together routes flown by non-partner airlines
Book differently
Purchase your tickets separately for the lowest fares on each segment
Choose to stayover
Fly to two destinations for the same price as one when you stayover
Save big
Our users find savings averaging $200 per trip on one in every three searches
Travel lightly
Re-checkin at your connection more easily when you pack light
The fine print
We find cheaper flights by connecting non-partner airlines. This means you'll have to re-checkin at your connecting airport. We try to build in enough time for you, but the airlines aren't obligated to help if there's a delay. Also be sure to check if you need a visa at the connecting location. Safe travels, and enjoy the savings!
Learn more

Copyright © 2015 cleverlayover